I'm a software engineer with a hunger for knowledge. I graduated from DePaul University with a Master's Degree in Computer Science. I'm passionate about developing apps for mobile, desktop and web. When I'm not crafting any code at my desk, you're likely to find me doing social service, exploring nature, or eating my way through Arlington!
Projects
SwiftMathDrills
SwiftMathDrills is a fun educational iOS (Swift) application. It's a quick and easy way to hone your basic math skills.
TaskToaster
TaskToaster is an Android application that allows users to organize their tasks and increase productivity. It helps users to remember the tasks to be done!
Jarvis - Connected Home App
Jarvis is an Android app that incentivizes users to better maintain their homes. This app was developed as a solution to the challenges given by Allstate insurance company.
Logistics Application
Logistics Application is an application that performs Order Processing & Logistics functions — it automatically processes customer orders — a very time-intensive process when done manually. The input of information, order processing, and results generation are handled by the application.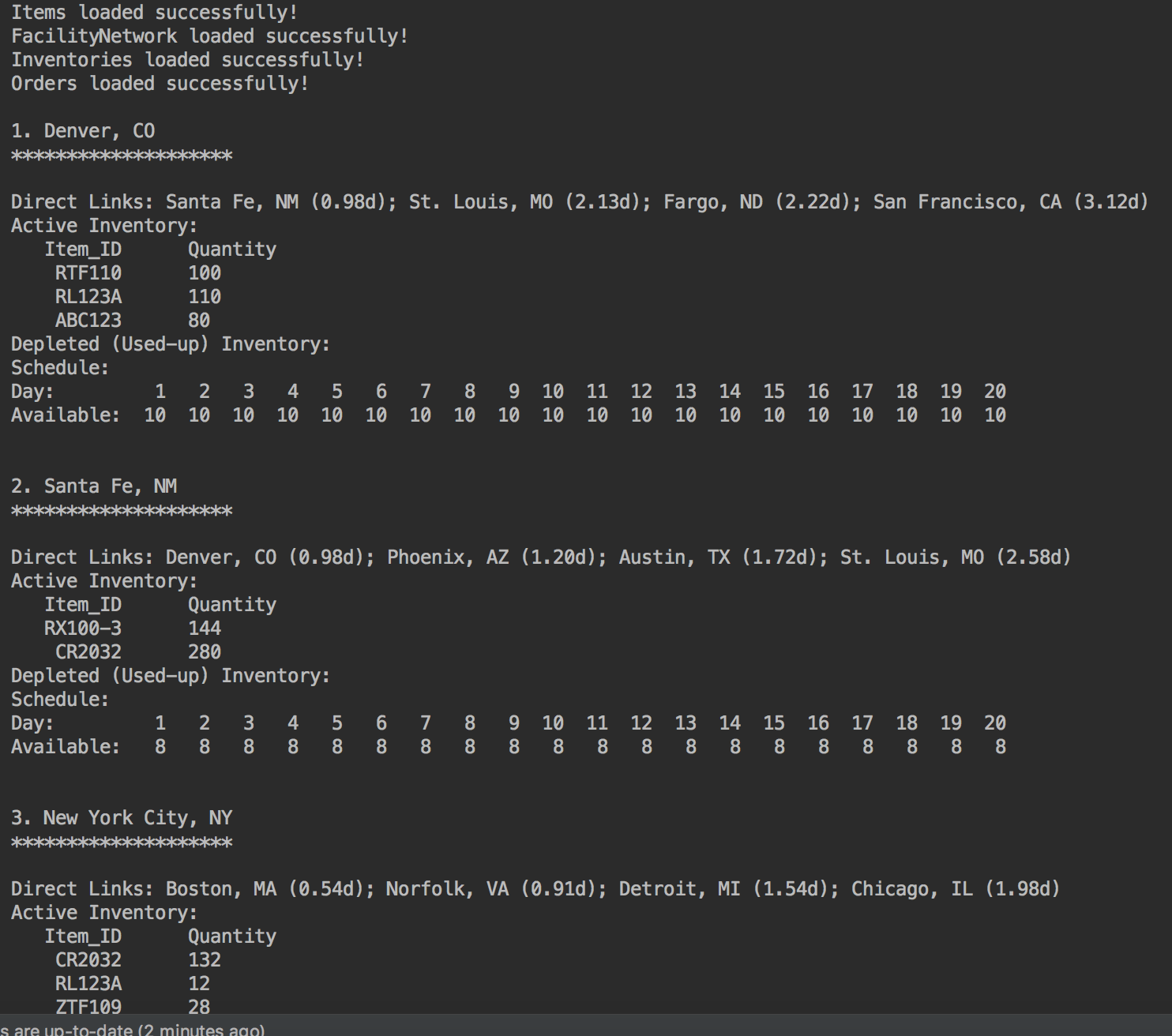 Skills
Java, Spring MVC, Spring Boot, Angular, JSP, Hibernate, Android, Swift, Node.js, Webpack, Typescript, JavaScript, Bootstrap, HTML, CSS, C, C++, SQL, Construct, IoT, Raspberry Pi, Arduino, Tomcat, AWS
Contact
&nbsp&nbsp&nbsp+1 312-774-9196
&nbsp&nbsp&nbspArlington, Virginia, USA